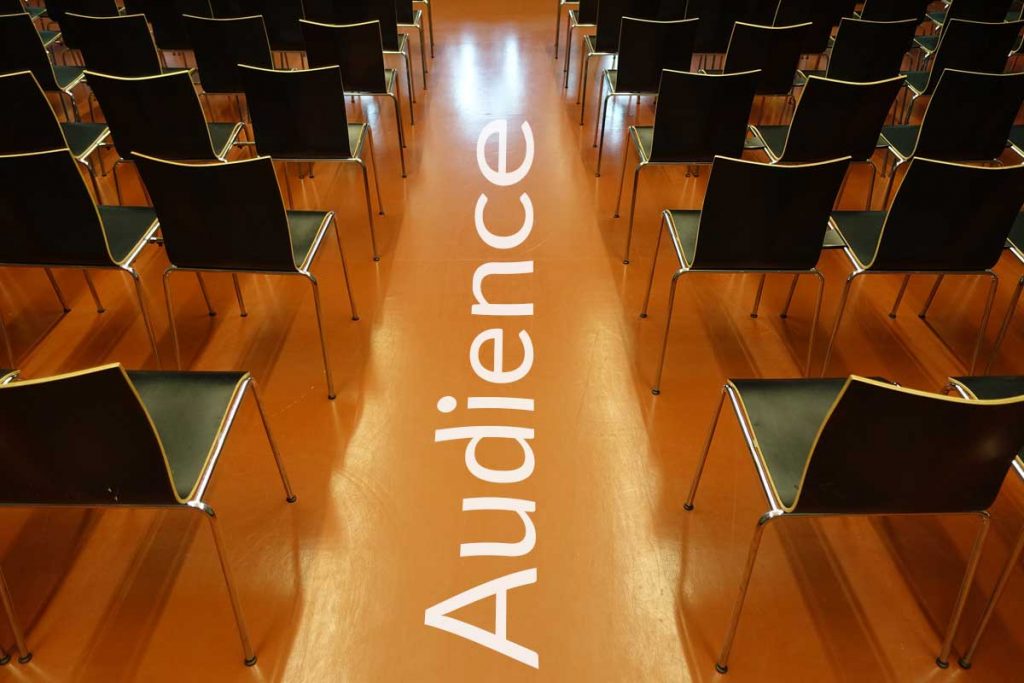 3 Ways to Identify and Segment Your Target Audience in Nigeria
If there is anything a business owner needs to do to succeed in business, then that would be identifying and segmenting their target audience. The importance of doing this will not only save you much needed time but also save you good money.
No one wants to work aimlessly, so avoid this mistake at all cost. It can be frustrating to have a beautiful website, or perhaps you produce gadgets with wonderful features, and no one or only a few people know about you. This is the main reason a lot of businesses and websites close down few months after launching.
Now, if you do not want to experience such, or maybe you have been having difficulties attracting the right people to your business, then thank your stars. After reading this article, you will be able to identify and segment your target audience better.
Just to set the records straight, target audience refers to the specific groups of people that are most likely to be interested in your services, products or even promotions. These are your buyer personas.
How To Identify Your Target Audience In Nigeria
1. Carry Out  Survey On Your Customers' "Geodemographics"
Geodemographics is a combination of the word demographic, geography and psychographic profile of your customers. This is the very first crucial step you must involve yourself with. You need to find out the age, gender, qualification, marital status, location, values, and buying pattern of your customers to be able to create a marketing plan. Even if you are not interested in coming up with a marketing plan yet, this will guide you should you want to come up with a product that will suit their needs.
Many companies who already have a successful product do not rest on their oars. They are always carrying out a market survey to find out who their customers are, what they like about the product, what they would like to see changed in the product or service, and the new features or products they would be interested in. These give them a clear view of how to channel their products or services to suit these preferences.
2. Put Yourself In Your Customer's Shoes
When you put yourself in your customer's shoes, you will be able to identify who would most likely be interested in your products or services. It is always a good idea to test out your product to determine those that may be willing to buy before eventually launching out.
3. Check Out Your Competition
This is the easiest way to determine who your target audience is. If you already have someone that is selling the same product you are into, the best and easiest way would be to check out whom they are selling their products to, where they are selling the products and the type of advertisement they are putting up. Believe it or not, this is what many companies rely on when launching a new product. No law says you cannot study and 'steal' this information from your competitor(s).
Read This: 7 Email Titles That Will Grab Your Audience's Attention In Nigeria
4. Segmenting Your Target Audience
After finding out who your targets are which is the first thing you need to do, then you can go ahead and segment them based on their geodemographics. For instance, Samsung phone manufacturers have different phones that serve basic needs of calling, texting, and browsing. However, the prices of these phones vary according to the specification of each phone.
Segmenting could be done by:
Pricing – here you can segment your audience by determining the product they prefer according to the price they are willing to pay for it. If Samsung has two phones that sell for

₦

20,000 and

₦

150,000 each and they want to target an audience, taking a phone that costs

₦

150,000 to a school campus may result in futility. The best option would be to advertise the one that costs

₦

20,000 to the students since this seems more like what they can afford.
Tastes – closely related to pricing is taste. Although anyone can buy a business ticket for a flight, it is less likely that students would be interested in boarding business class. They are probably looking out for the fastest, and in most cases, the cheapest way of getting to their destination and therefore wouldn't mind buying an economy ticket. Others who have a good source of income and who value their comfort and may want to project a particular type of image may be more willing to go for the business class.
When you have succeeded in identifying and segmenting your target audience, you will be better positioned to channel your marketing plan to suit each particular group of customers.
Join our list
Subscribe to our mailing list and get interesting stuff and updates to your email inbox.